Informal all-you-can-eat
Chinese & Japanese restaurant focusing on seafood & sushi.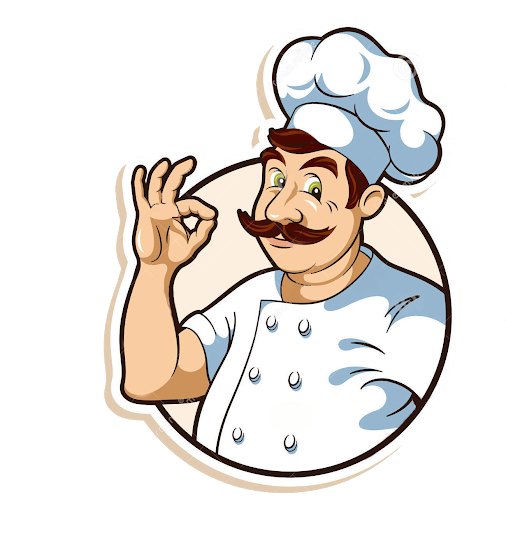 Hokkaido Seafood Buffet serves mostly Japanese and Chinese gourmet dishes. The restaurant is a self-service buffet model, with friendly waiters and waitresses bringing the best customer dining experiences. The restaurant features Teppanyaki Grill (Hibachi), fresh vegetables, organic salads, and varieties of seafood and hot food.
Dinner & Weekend:
Adult $21.99
Senior 65+ $19.99
Kid(36"-55") $10.99